Oh St. Louis … how I love you but also struggle with the dreary weather and frigid temps during the winter (and early spring!) It's dark when I get up and it's dark when I pick up my kids from school. No night time dinners on the patio, pool dates, park visits, or after-dinner walks. And if I watch The Secret Life of Pets ONE MORE TIME, I might lose it.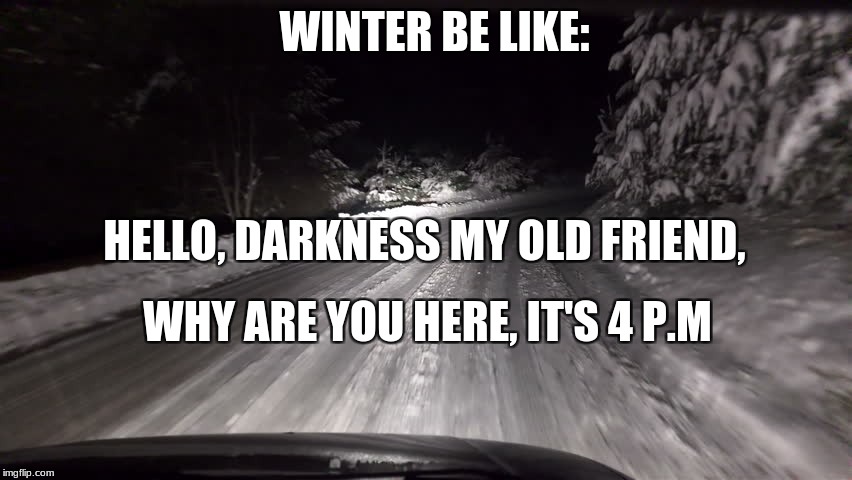 I always hear people talk about the "winter blues" around this time of year. I mean, after all, the holidays have passed and the next thing on the docket is Valentine's Day? I can honestly say, the winter blues have not been a thing in my life for the last couple of years. Mainly because I have two WILD boys that keep my husband and I busy but also because I refuse to have "time" for these so-called downer moments.
Don't get me wrong, there are days that I don't want to move…being a mom is tiring! And I also think that seasonal depression is a very real thing. But as I look back on the last couple of years to see what I have done differently to beat the season, I have noted some things that might be helpful to other mamas!
Pick up a hobby.
Yes, you have time to do something for you. Beyonce also has 24 hours in a day, just like us.
For me, it's been Orangetheory (which I was deathly afraid of a year ago). It's my outlet. My sanity. The thing I love to hate..but also my hobby.
Some other ideas: exercise, book club, blogging, cooking, volunteering, crafting, decorating, the options are endless!


Schedule things to look forward to!

Don't you feel as though if you have a vacation or even an event to look forward to, your spirits are lifted? We scheduled a trip for late February this year and it is giving me LIFE (only 50 more sleeps!)
And if getting away for a trip is not feasible, then schedule a date night, go to a charity event … is your kids school hosting a mom's night out? GO!
Have you seen this awesome post on having a "Momcation"?! Be right back…booking one now!


Organize your life.

Pot calling the kettle black here. I need to take my own advice on this one. However, pick a room or an area of the house (I'm looking at you kitchen desk) to declutter and get organized each week.
I wanted to start small this year, so I started with my car (it counts!).


Get involved.

St. Louis is such a small/big town. There are so many organizations to get involved with (Google: "How to get involved in St. Louis" and you with find a ton of results!)
Last year, I decided to take a risk and join the school PTO. BEST DECISION EVER. It's one day a month and I have met some incredible moms! It is intimidating to put yourself out there but usually good things come to those who DO.


Find a "Mom Tribe"

Finding a mom or moms that you can get together with is so important. Whether it be for play dates with kiddos, once a month brunch meet ups, or parents night out, I encourage you to find your crew!
I always joke that finding other moms to befriend is like dating (woof). But more than likely, other mamas are feeling the same way as you are! And guess what? If you try out some of the items listed in numbers 1-4, I bet you will organically find your new mom bestie that has similar likes and interests as you! (shameless plug: St. Louis Moms Blog also has great events that you can attend!)
If you need other ideas of how to get out of the house or stay busy, check out this post on Ideas for Battling Winter Cabin Fever! What are your tips and tricks for avoiding the "winter blues"? Share them with us!