Every year around this time, I put out a cry for help/ideas via Facebook. It usually goes something like this, "FRIENDS! WHAT DO I GET FOR MY KIDS TEACHERS FOR THE HOLIDAYS!" And there is typically a time frame that I put on it like, "**must know by tomorrow because I am a procrastinator**"
Make no mistake, I put out a similar plea this year but it was to gather the best ideas (FROM ACTUAL TEACHERS!) to create a top 10 list of gift ideas for this post! I am sharing the love and taking the guesswork out of what to get your kiddos' amazing teachers (that love and support them like their own every day)!
1. Gift Cards
Amazon, Target and Starbucks take the cake in terms of what teachers are loving! Don't forget about gift cards to local restaurants, boutiques, theaters and even grocery stores (Trader Joe's anyone?!) After hearing from the masses, $5-$25 is the standard. This can vary based on how many teachers you have to buy for and how long your child has been in a certain class.
2. Personalized Items
A monogrammed mug, tumbler, tote, and water bottle were some of the favorites shared by teacher friends. You can usually find a local mama that is running a side hustle by making some of the gifts mentioned above.
3. A Handwritten Note
This was my favorite "gift" submitted. Teachers shared how special it was to receive a note from the child or parent. Bonus: It's FREE to be kind. No matter the "gift" you choose, this should always be something that you include. Teachers=heroes!
4. Gift Baskets/Bags
Why settle on one item for a gift? Combine some of your favorites! Many local companies can help you put together a dream gift basket/bag within the budget you set. Make your own! Have a favorite soap, candle, lip gloss and candy? Toss it in a cute baggy and share your "favorite things."
5. Candles
Bath & Body Works was specifically mentioned in the poll conducted but you can snag amazing scents from places like Home Goods, TJ Maxx, and even stores like Aldi (they have some great holiday scents!) Note: Scented items are tricky (Never ever get me a "cashmere woods" candle…my nose cannot handle but some people love it!) However, if it has pretty packaging, it doesn't have to be burned and can just be displayed.
6. Jewelry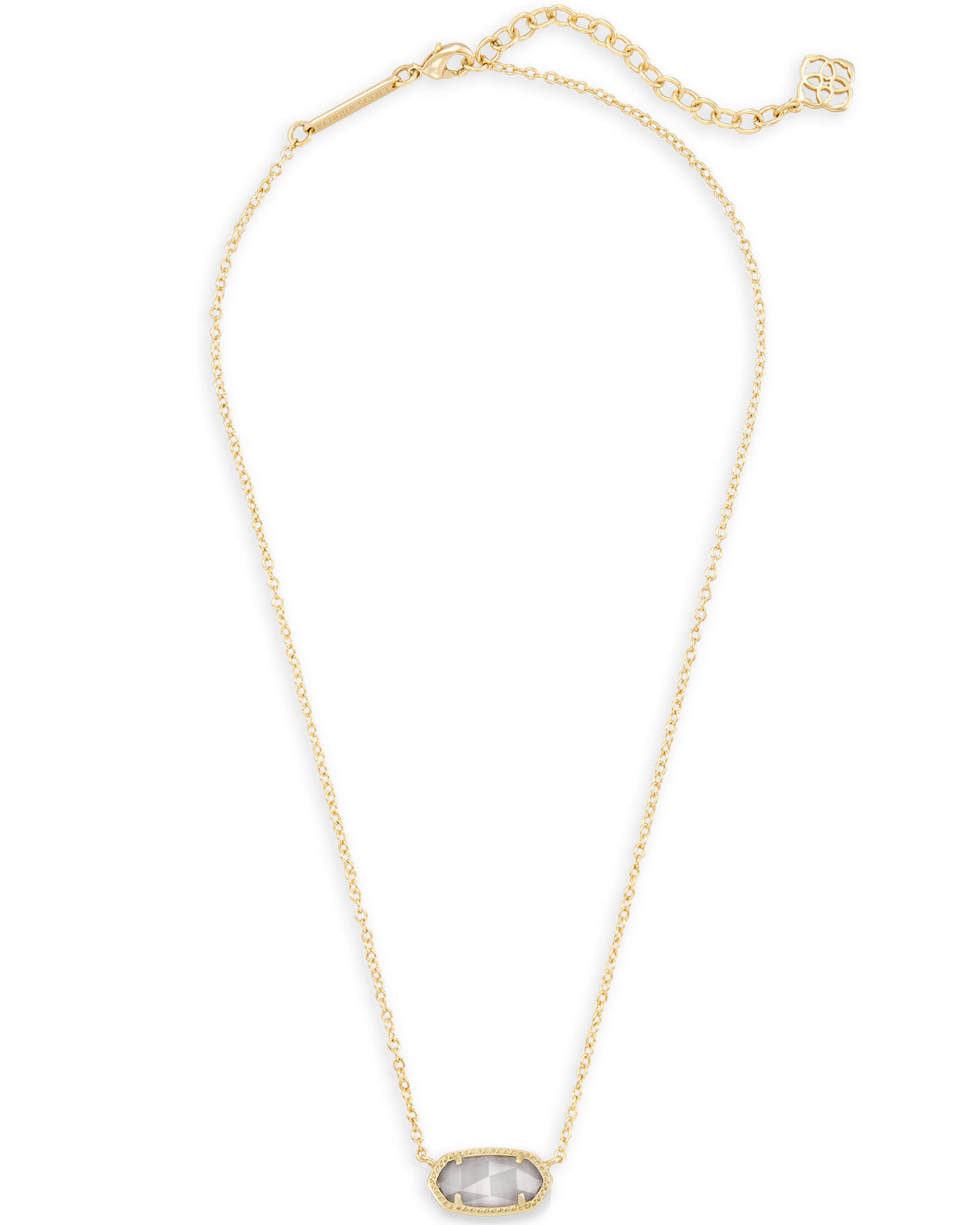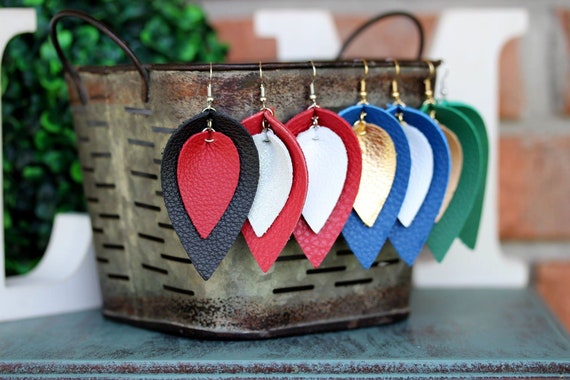 Charitable companies like Kendra Scott and Alex and Ani were a couple that ranked at the top of the list. Personalized jewelry for the specific school is also a great idea. Help your teachers show their school spirit (loving the layered leather earrings pictured above for this!)
7. Lotions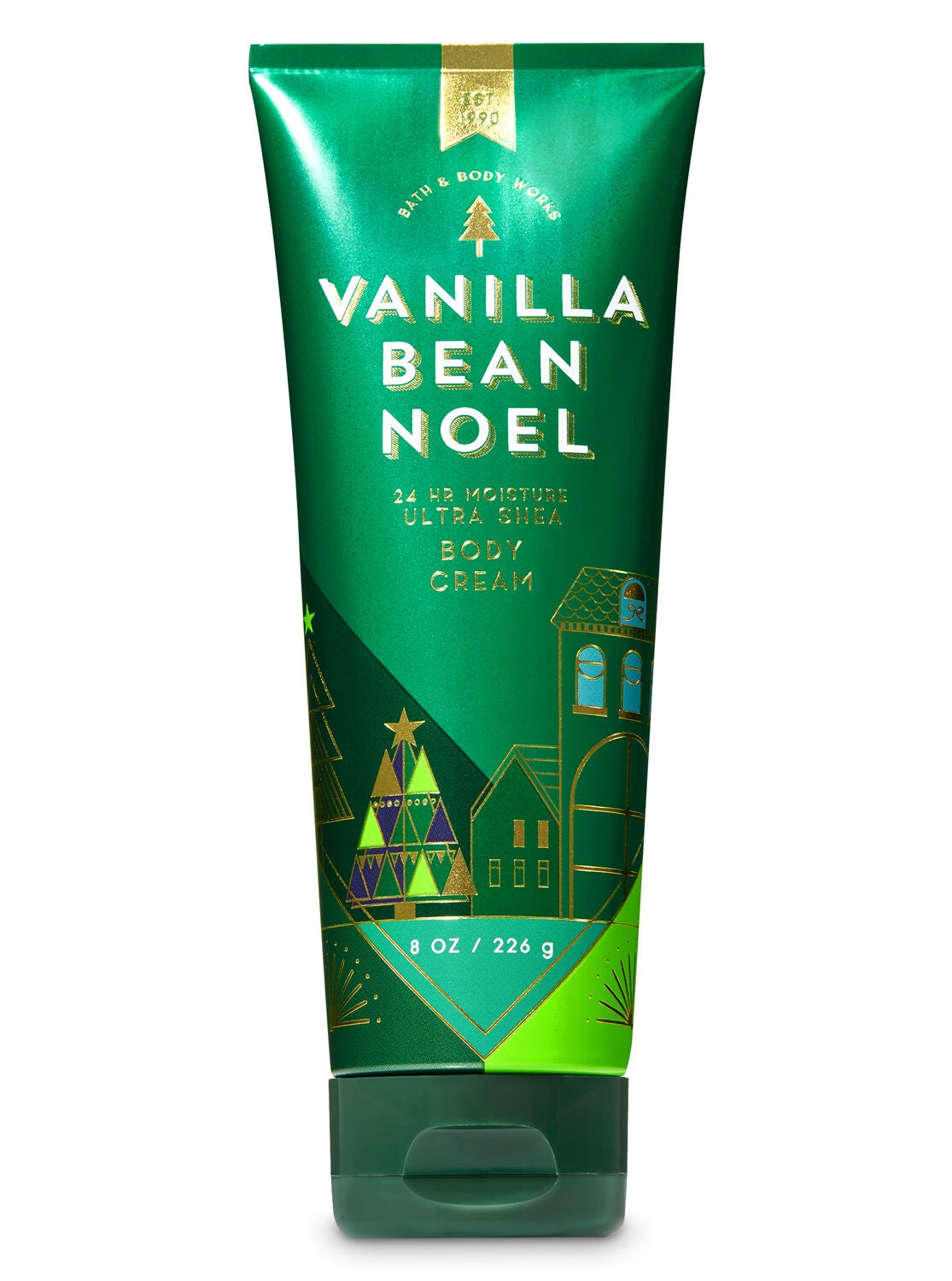 Winter is notorious for drying out our skin, so pretty lotions in fun packaging are a go-to gift for some. Check out the ever-so popular Bath & Body Works for great holiday deals (but don't forget about some of your favorite smaller businesses down the road!)
8. Gloves/Scarf Set
One of my favorite teachers submitted this idea. She mentioned that teachers are always taking our kiddos outside for recess and she was gifted a cozy gloves and scarf set to stay warm!
9. Lunch Delivery
Plan accordingly but what better way to say thanks to your teachers than having something delicious delivered for lunch? An alternative option would be dropping off donuts, bagels, or breakfast items in the morning. Note: Grab a gift card for the teacher if you can't have something delivered to the school.
10. Wine
This was the most asked question: "Is it okay to gift wine?" The answer is, I don't know. Use your discretion. There are lots of ways to make this a cute "gift." Another option is to grab a gift card from a place like Total Wine so they can pick out their own (and you don't have to lug a bottle into the school!)
Honorable Mentions
A few honorable mentions that didn't make the top 10 list but are still great options: homemade treats, candy in a cute cup or mug, fruit, and ornaments.
No matter the gift you choose, the teachers will be grateful! Remember the reason for the season, spread love and I hope this list will make your holiday prep a little easier.
What's your "go to" gift for teachers? Share with us in the comments!