I'm a big fan of a home-cooked meal. However, after cooking approximately 5000 meals for my family over the last couple of months, my fandom is lessening by the day. We have been doing take out 1-2 times a week to lighten the cooking load since this whole pandemic started (shout out to our local restaurants for being the true shining stars of my kitchen!) but mama needs easy, go-to recipes to whip up after work.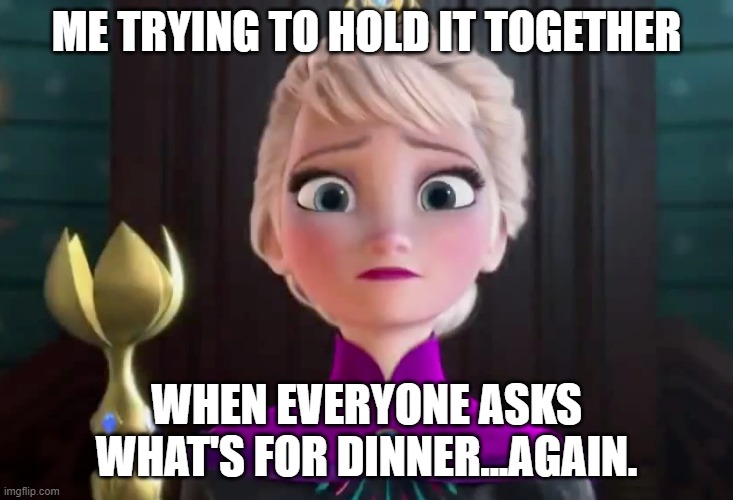 As much as cooking is quickly becoming a skill that I am eager to toss to the wayside, one recipe always brings me back to life. Not only is it EASY (I said it), it's healthy and delicious, has minimal clean-up, and is a crowd-pleaser for family and friends. Perfect for your next backyard BBQ or date night in!
Sweet and Spicy Salmon with Roasted Veggies
Here's what you need:
1 lb of salmon (we usually do fresh salmon but you can also use frozen)/if using precut fillets, use 4
1 tbsp of minced garlic
3 tbsp hoisin sauce (you can find this near the Asian food/sauces at your grocery store)
1-2 tsp of chili garlic sauce (optional as this is spicy!)
1 tsp of sea salt
1 tsp of pepper
1 tbsp of olive oil
optional: lemon for garnish (we always squeeze lemon on our fish or veggies for extra pop!)
Veggies of your choice

Our top picks are: 1 red onion, a half bag of baby carrots, 1 red pepper, 1 yellow pepper, and 1 head of broccoli
Here's how you make it:
The veggies:
Set your oven to 425 degrees
Cut veggies for roasting
Toss veggies with olive oil, salt, and pepper
Place veggies on a baking sheet with parchment paper or aluminum foil
Roast veggies for 15 minutes (toss them around halfway through)
The salmon:
While veggies are cooking, mix garlic, hoisin, and chili garlic sauce in a bowl
When veggies are done in the oven, push them to the side of the pan and place salmon on the SAME pan (skin down if salmon has skin)
Pour sauce mixture on top of your salmon
Cook salmon (and your veggies) for an additional 10 minutes (check your salmon to ensure it is cooked to your liking but 10-11 minutes usually does the trick for our household)
DONE!
Pro tip: Make extra sauce to put on the salmon after it has cooked and pair this dish with a side of couscous or rice. We typically have this meal with crisp white wine (I'm looking at YOU Kim Crawford Sauvignon Blanc).
Bon appetit!