Every year we say that we are "cutting back on Christmas". It has become so much about the material things. The dump trucks and dinosaurs, the GIANT plastic play houses and kitchens, the millions of tiny piece gifts that you only have ALL of the pieces for on December 25th…when you first open them. Don't get me wrong, I cannot wait to get my boys the Spider-Man web shooter that they have obsessively been asking for over the past 2 months. But this year, we are changing things up a bit and focusing on gifting experiences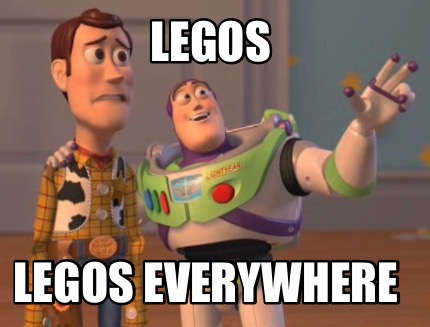 I recently came across an article about gifting experiences in lieu of regular/wrapped presents under the tree and I was inspired! I have listed 50 options, exclusive to Saint Louis, below to share with family and friends as ideas to get your loved little (and big) ones for the upcoming holidays!
*links included for some as others are generic ideas with many options in the area*
Some other things to think about in gifting experiences: A weekend out of town. Check out some of our sister sites that are within driving distance for cool things to do (Nashville, Kansas City, and Indianapolis are a few of our favs)!
And finally, don't forget the reason for the season. I try to use this time of year to teach my boys about the joys of giving as well (in addition to being the recipient of these gifting experiences)! Head over to our recent post on places to donate in Saint Louis if you are interested in clearing out some of your gently loved (or new) items to gift to an individual or family in need.
Happy Holidays from this St. Louis Mom!