The weather is warming up and YOU HAVE NOTHING TO WEAR! Just kidding, you have stuff….but your closet needs a bit of a refresh. Fear not, I have rounded up my top 10 wardrobe additions for spring!
I'm not going to blow your mind with any of these picks (in terms of crazy styles). Instead, I focused on versatile and classic pieces that won't break the bank and are functional for mom life!
Great T-Shirts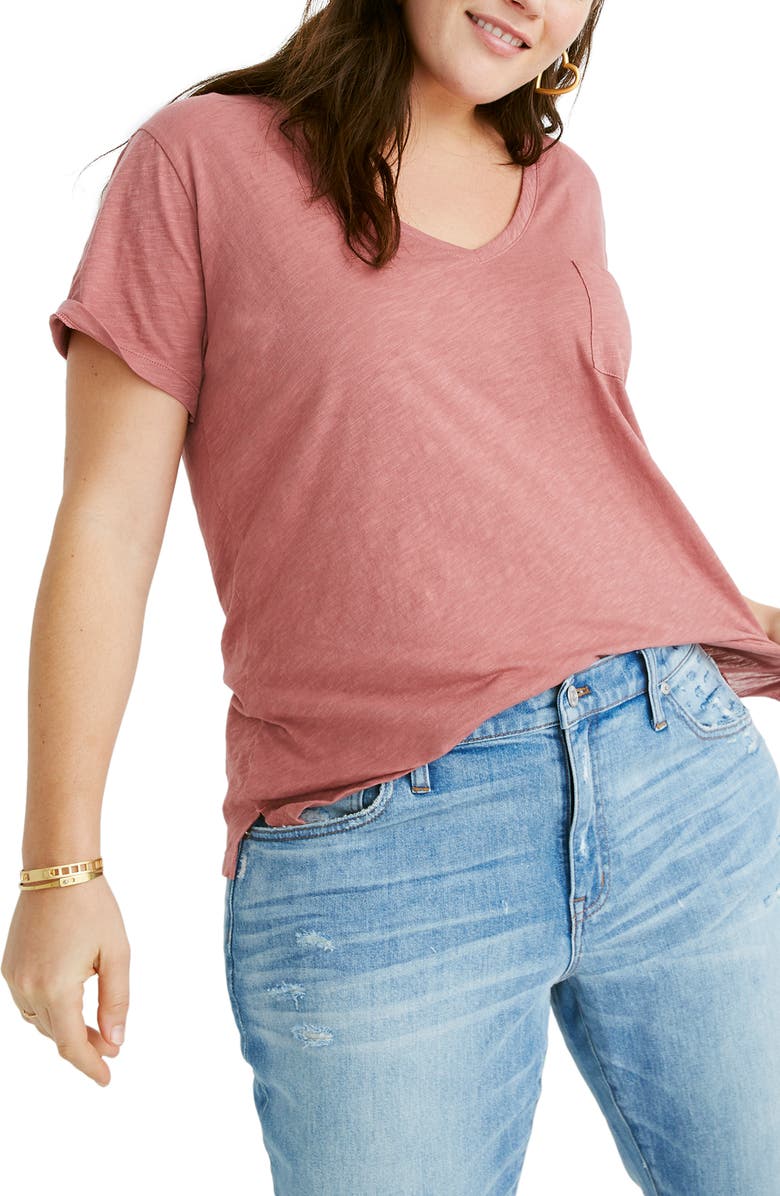 I've posted about the importance of a great t-shirt in the past…so you know that I am consistent in my thoughts behind owning simple, flattering and good quality tees. Throw one on with leggings, a light pair of denim, or even a floral skirt. These are my favorite but Target has come out with the perfect dupe (here and here).
Lighter Denim
A lighter denim can be tricky but can also be an awesome addition to your spring/summer wardrobe. My advice, the higher the waist, the better. If the high-rise trend could stay in style forever, I would be eternally grateful (as would most moms that I know!). Try adding an ankle/cropped version or an interesting hem detail (also loving these classics in plus size option)!
Effortless Dresses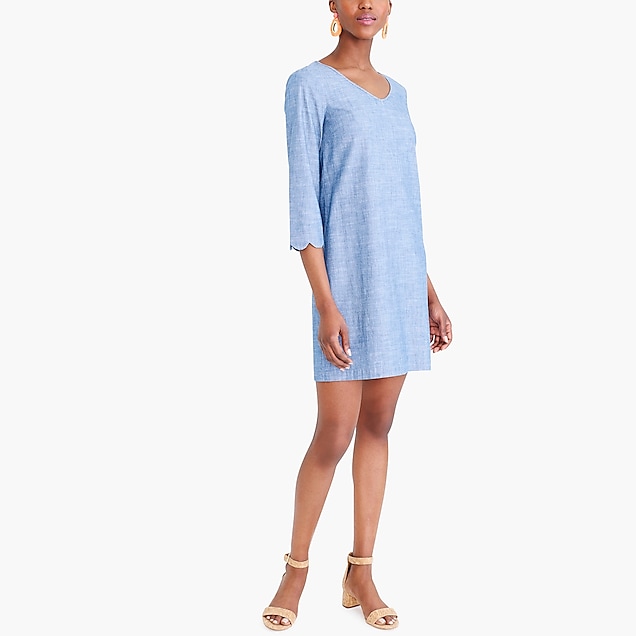 Any dress that can be worn during the day with sandals or sneakers and then at night with a heel or dressy flat…is a key piece in my book! When adding dresses or rompers to your spring wardrobe, think about how "wearable" the item is for different occasions (love this option and this option). These are some of my favorites to wear with Chuck Taylors and a baseball cap during the day (and then throw on a wedge for night time!).
Here are a few other options that would be a great addition to your closet: this romper, this striped jersey dress, this swing dress, and these t-shirt style plus options (love the solid too). And rounding it out, another classic chambray/denim dress.
A Cool Kimono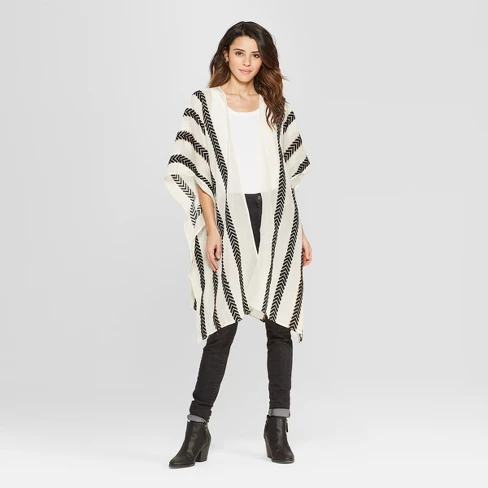 These things used to intimidate me. I liked the idea of them but didn't know how to wear them. Now, I don't know how I ever lived without my stock of kimonos! Pair it with jeans and a tee, over a dress (some great dress options mentioned earlier in the post!), or even wear it as a swimsuit cover up.
Here are a few of my favorites that work for different shapes, sizes and occasions: this vintage paisley style, this tye dye option-loving the mustard color, this black and white striped, and this simple feathered fringe option.
New Sunnies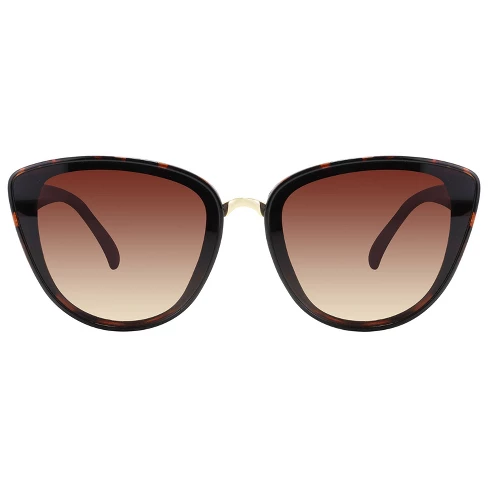 I'm a sucker for a great pair of oversized sunnies. No make up on at drop off? No problem! Half of your face is covered by your giant (and adorable sunglasses!). I tend to spend under $30 per pair because my kids end up trying to wear them…and then they break…or get lost. When searching for some of my favorite designer glasses at a better price point, I simply type the designer name or style into the search bar follow by "dupe" (i.e. Karen Walker Sunglasses Dupe). It usually works! Try it!
Here are a few others that I loved (and have great reviews): this vintage/round style, this modest cat eye (pictured above), this style that resembles a rounded out aviator, and this funky style.
A New Mom Bag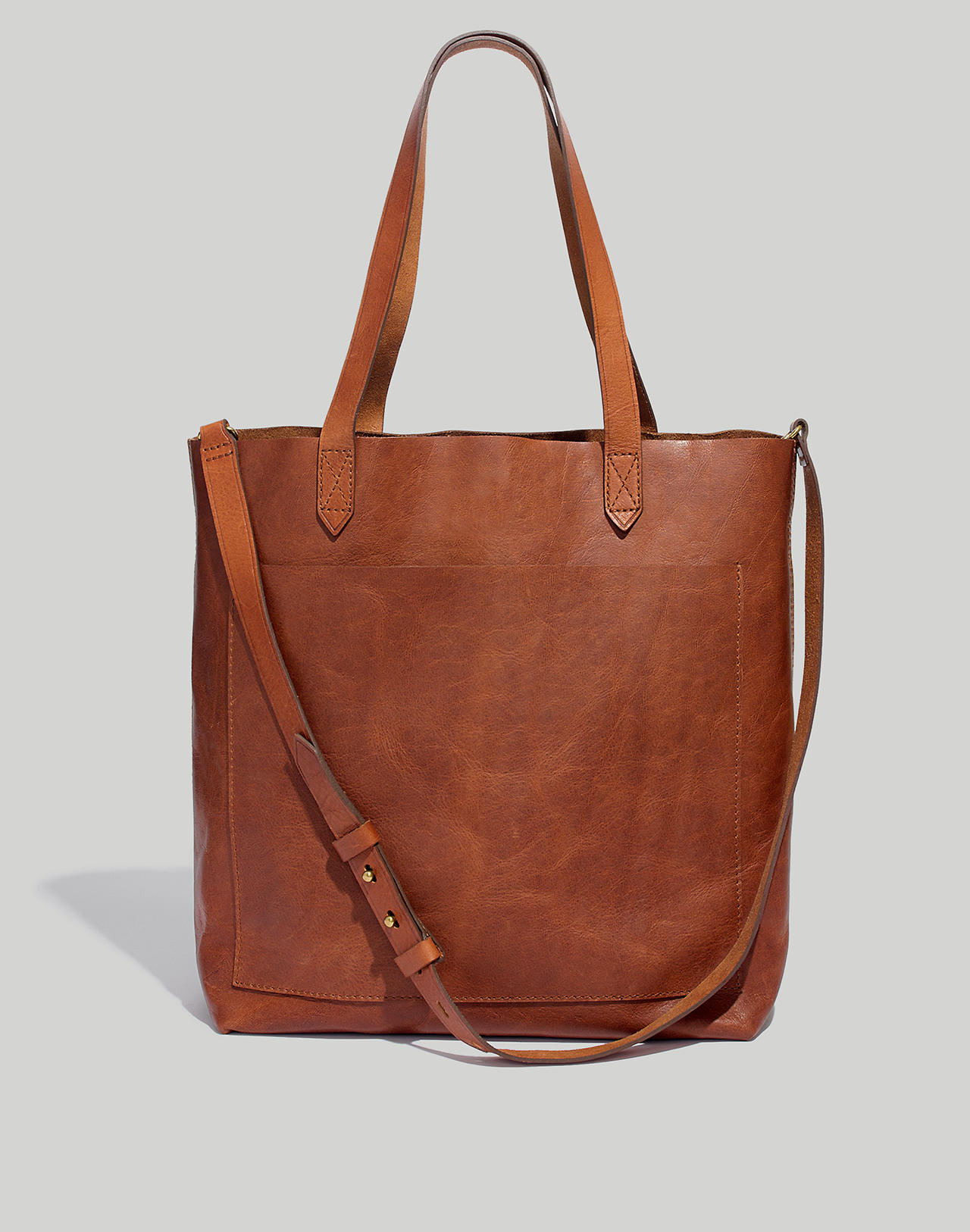 Some call it a purse, I call it a mom bag. I'm not against fun and unique options but when adding a new bag to the crew, I frequently opt for a cognac that can go with black or brown.
Here are a few of my top contenders: this Madewell tote with insane reviews, this Madewell dupe (it's reversible!), this woven detail bag, and this canvas option.
Casual Kicks
Casual sneakers are a must-have for busy weeks/weekends filled with sports, errands, and everything in between. I love being able to slip on my favorite pair with anything I am wearing and run out the door (casual dress, shorts, boyfriend jeans, etc).
These are some of the standouts in this category: Superga (tons of colors and options)-tip: Check Amazon for this brand as sometimes they will run specials on certain sizes!, these Keds (own them, love them, they go with everything!), these slip ons, and these classic Adidas sneakers.
Lightweight Sweatshirts
Hello uniform! If you find a good lightweight sweatshirt, buy it in every color. You can't go wrong wearing one of these with leggings, jeans or even as pajama…er…your outfit for the day. This style has been added to my cart (and this one) while writing this post. It's an addiction. This is another favorite with great reviews!
A Spring Scarf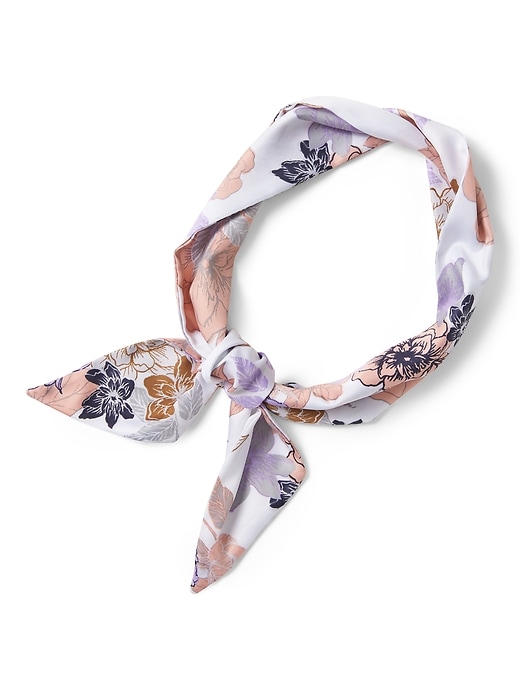 Scarves in spring and summer are often overlooked. But do you know how much you can do with ONE scarf? Need a belt? Grab your scarf. Need a hair tie? Throw that scarf around your pony. Need a headband? Tie it around your head and knot it up top. Need a purse or neck accessory? Your scarf has your back!
Here are some of my top picks: this pretty floral, this scarf scrunchie, this leopard print (note: leopard IS a neutral), and this pretty yellow.
Statement Jewelry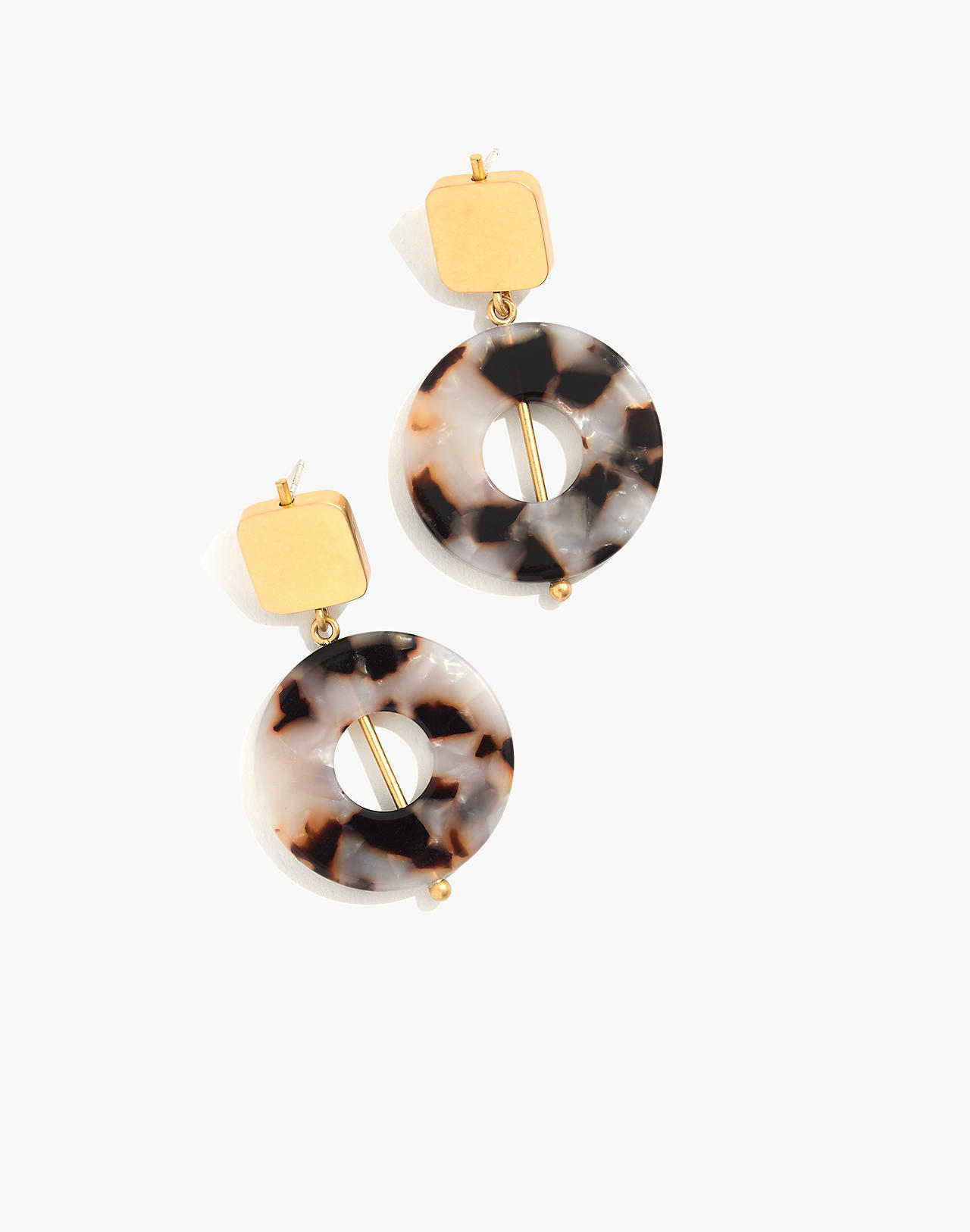 A great piece of jewelry can change up any look. Invest in a few key items to elevate your favorite outfit for spring!
In no particular order, here are the top contenders for my jewelry picks for the coming months: these mixed material earrings (pictured above), these fringe hoops, this lightweight Amazon find, these Kendra Scott dupes, this necklace set, and this rainbow necklace.
As you can see, nothing earth shattering or crazy on this list. Just items that can be worn together, dressed up or down, and are perfect for this crazy mom life! What's your favorite clothing item or accessory to rock in the warmer weather months?